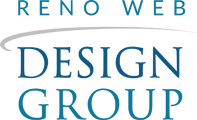 RWDG is our recommended web design and online marketing specialist. Give them a call if you have any online web design and/or online marketing needs such such as local rankings, search engine optimization, social media, etc. They are you one stop source for anything on the web.
http://renowebdesigngroup.com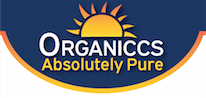 Now Featuring- Organiccs Absolutely Pure Supplements.